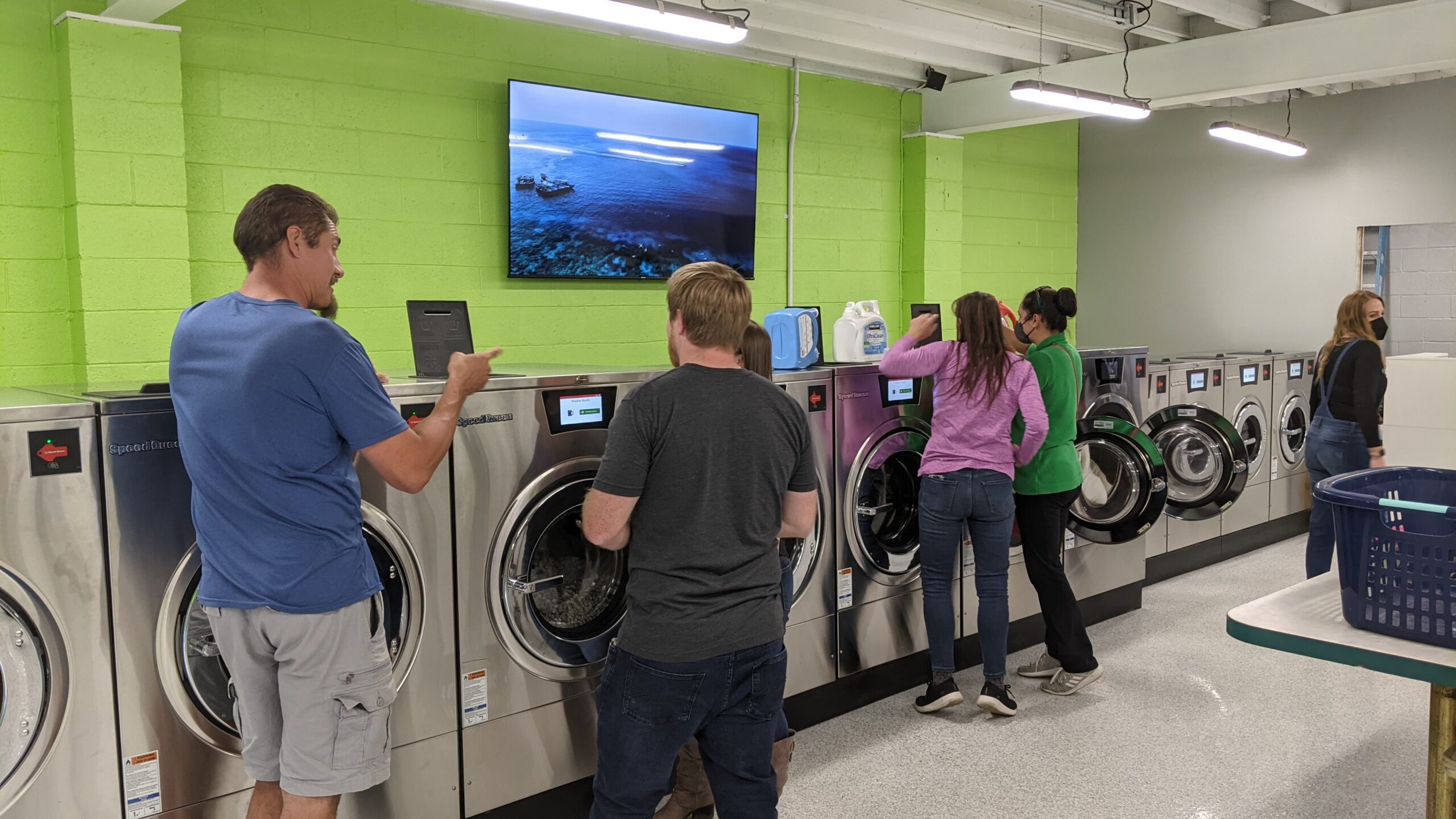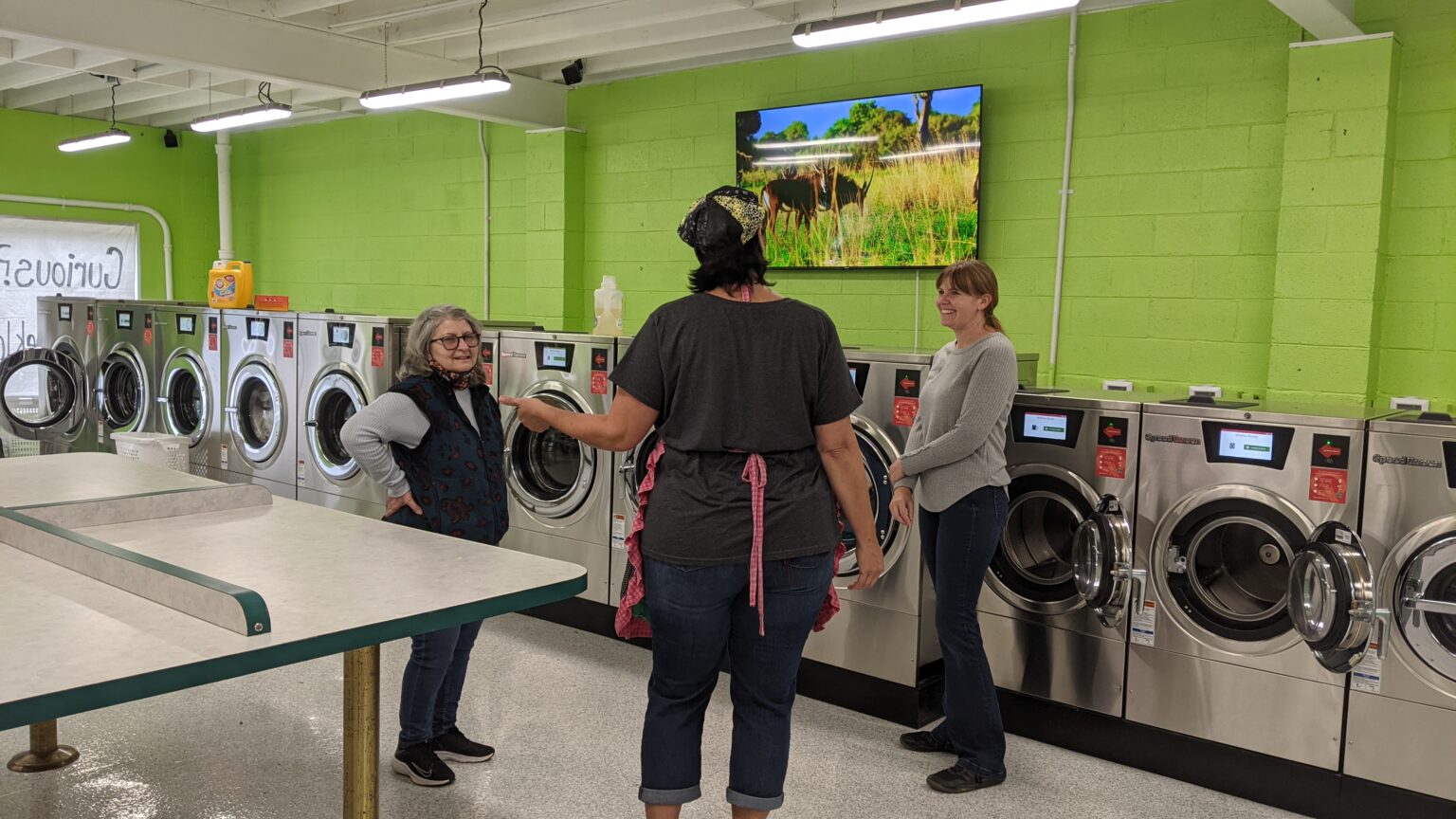 Our convenient Drop-Off, Wash, and Fold service laundromat! Our mission is to provide you with the highest quality laundry services while also helping to support our community.
We know that laundry day can be a hassle, so we've created a space that makes the experience as comfortable and enjoyable as possible. Our state-of-the-art machines and facilities ensure your laundry is done quickly and efficiently. And while you wait, you can take advantage of our free Wi-Fi and comfortable seating area.
But we're committed to giving back to our community, not just providing a great laundry experience. One of the ways we do this is by offering affordable rates to help everyone access the laundry services they need. You can earn 5%-10% Cashback when you wash using our Speed Queen App.
By choosing our Drop Off, Wash, and Fold service, you're getting clean clothes and helping to support the community you love.