Skip to content
The Laundry process just got easier at The Mat
Now offering the Speed Queen App.
The Mat is one of the first smart laundromats in the US.
Earn rewards, get notified when your machine cycle is complete, pay for your washer or dryer, and more — all in one convenient place.
Learn more about the app and start saving time and earning rewards, today.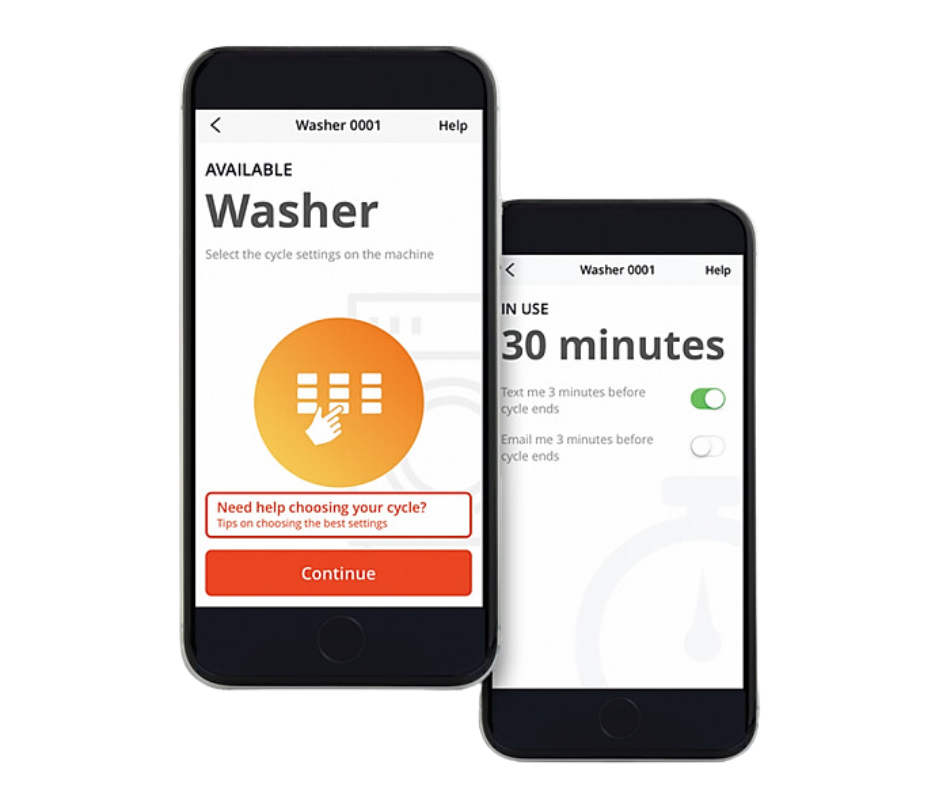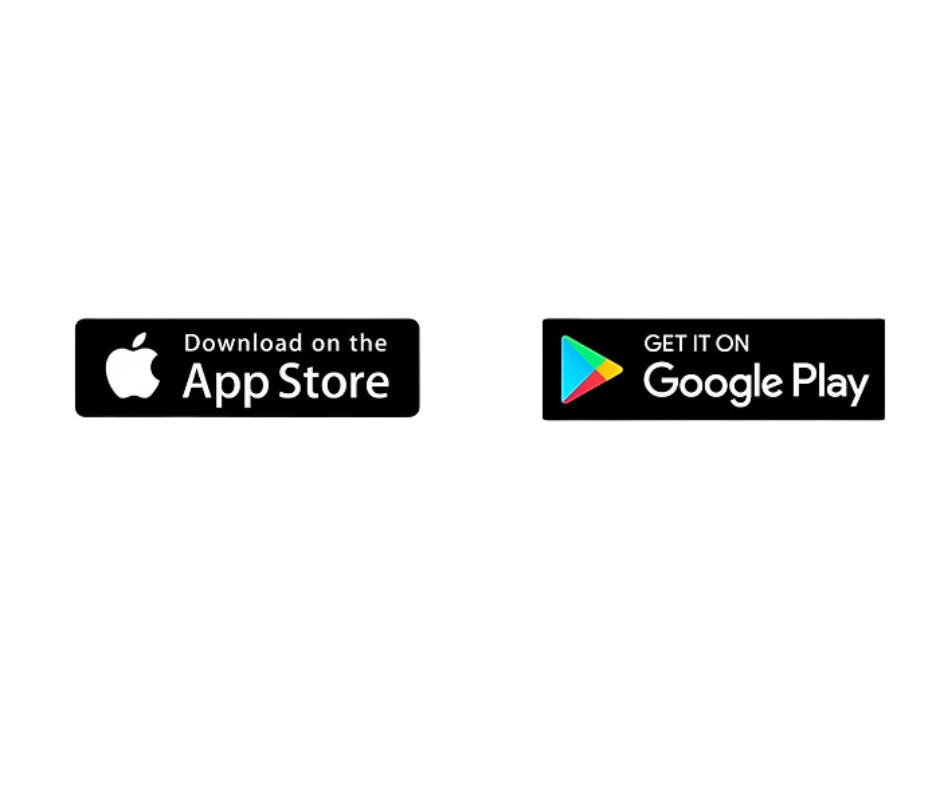 HOW IT WORKS
FIRST STEPS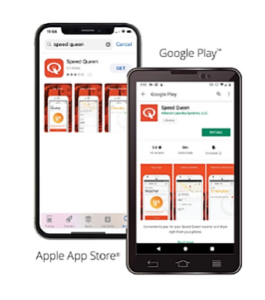 Download the Speed Queen app from the Apple App Store® or Google Play™.​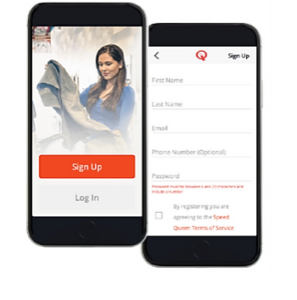 Select Sign Up or Log In and follow the steps to set up your Speed Queen Laundry account.​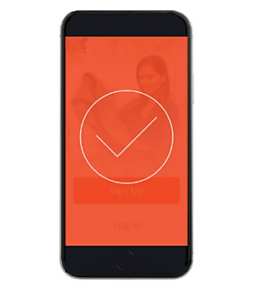 Enter the verification code from your email into the app to complete setup.
*If you did not receive the verification code, be sure to check your spam/junk folder in your email.​
SELECTING YOUR STORE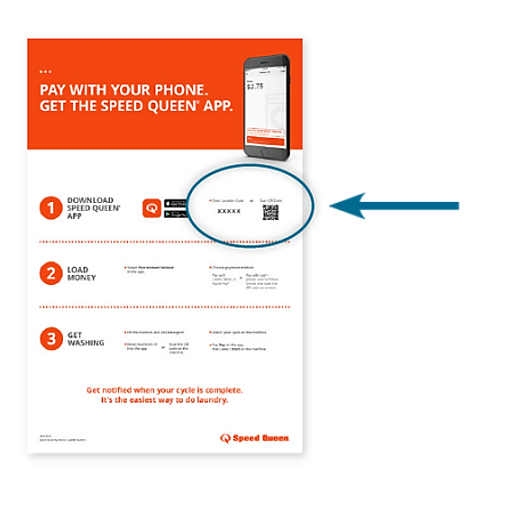 Enter THEMAT as your location code​
ADDING MONEY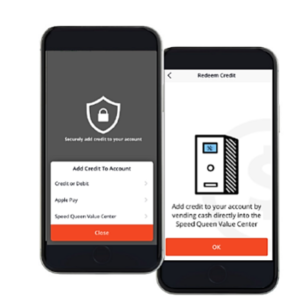 To add money to your account, select "Your account balance" in the app and choose a payment method: credit or debit card, Apple Pay, or add funds in-store with credit, debit or cash.​
STARTING MACHINES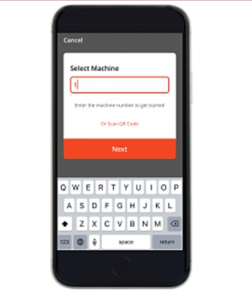 Load your machine and add detergent. Select Washer or Dryer in the app and enter the machine number or scan the QR code on the machine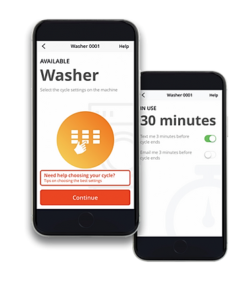 Tap Next, and choose the desired settings on the machine. Select Continue and Pay, followed by pressing Start on the machine
NOTIFICATIONS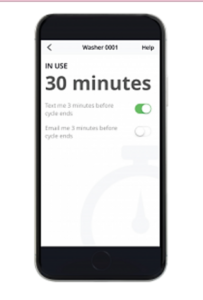 Choose to allow notifications via text, email or push to get a reminder of cycle completion.